Walmart unveils an AI-powered store of the future, now open to the public

Walmart is leveraging artificial intelligence to power new insights in yet another iteration of the store of the future. With artificial intelligence-enabled cameras, interactive displays and a massive data centre, this store suggests a retail future that seems like science fiction. Walmart's tech incubator 'Store No.8' has positioned the store within one of the company's busiest locations. Thousands of AI enabled cameras and sensors will monitor the store in real time so workers can quickly replenish products or fix other problems. However taken together, all of these AI-powered solutions will reduce the need for humans at their stores.
Google Fit comes to iOS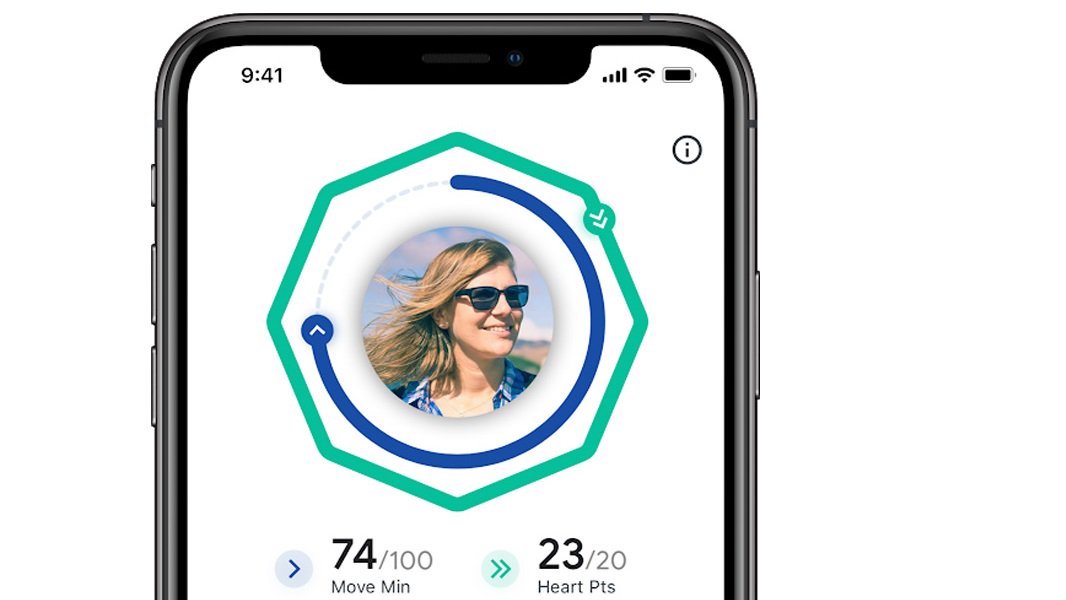 Google announced that Google Fit, the company's fitness tracking app that launched on Android back in 2014, is now available on iOS. The iOS version will look very familiar to the Android version. It features the same focus on Move Minutes and Heart Point, as well as the ability to pick up different activities based on your movement. It took Google a while to bring the app to iOS. Since Apple Health already tracks your movement data, all that many iOS users will not make the switch to Google Fit but it's good to see Google bring its service to this competing platform for those who maybe use multiple devices.
Windows 10's May Update won't install on PCs with USB or SD cards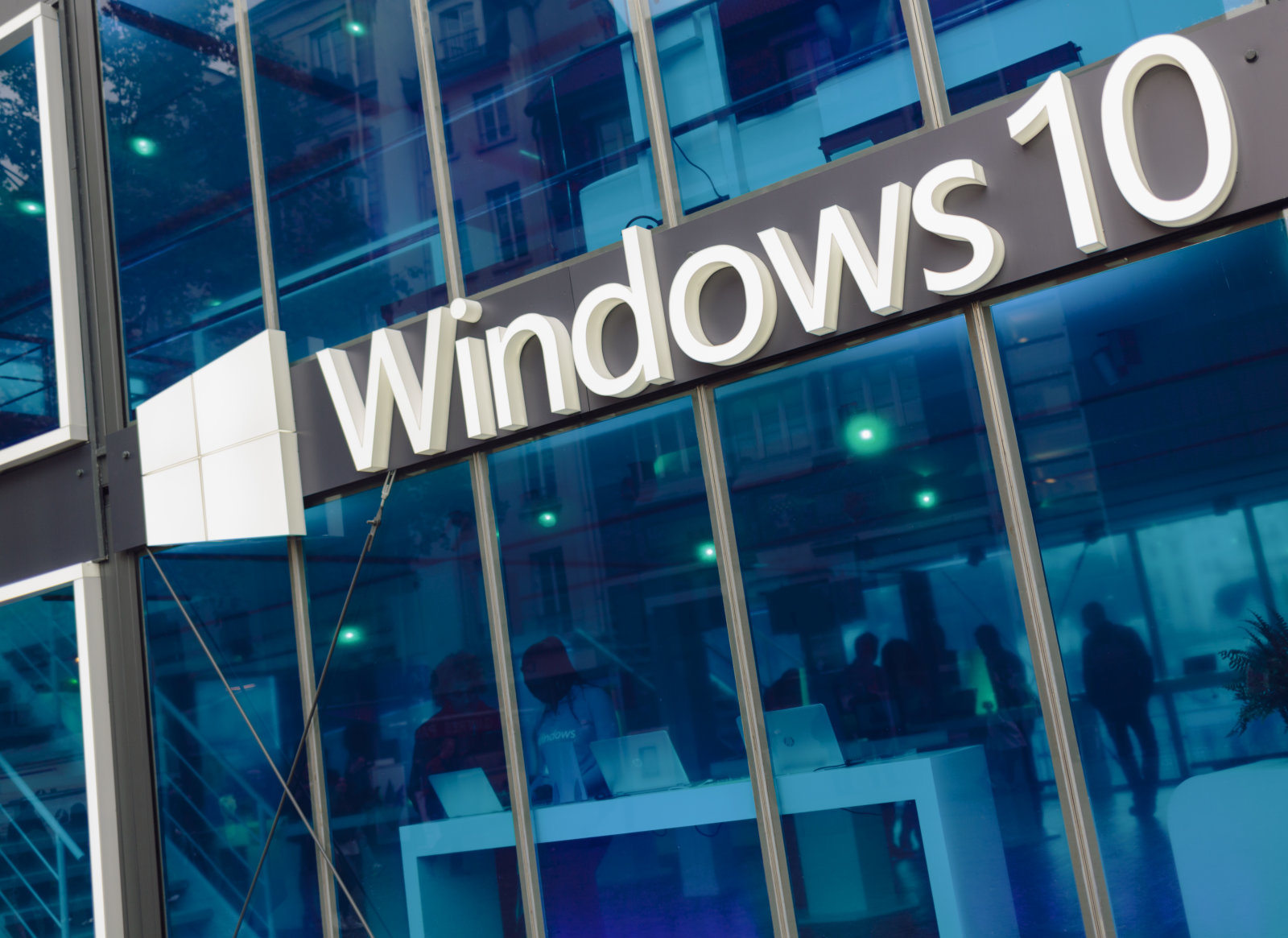 Microsoft notified its users that the May Windows 10 update won't install on PCs using USB storage or SD cards. The company says it's blocking the installation on those PCs because "inappropriate drive reassignment" might occur and could impact both external devices and internal hard drives. If you have a USB drive plugged into your PC and try to install the May update, you'll get a message that says, "This PC can't be upgraded to Windows 10."
Hyundai develops an app that lets drivers 'tune' their EV's performance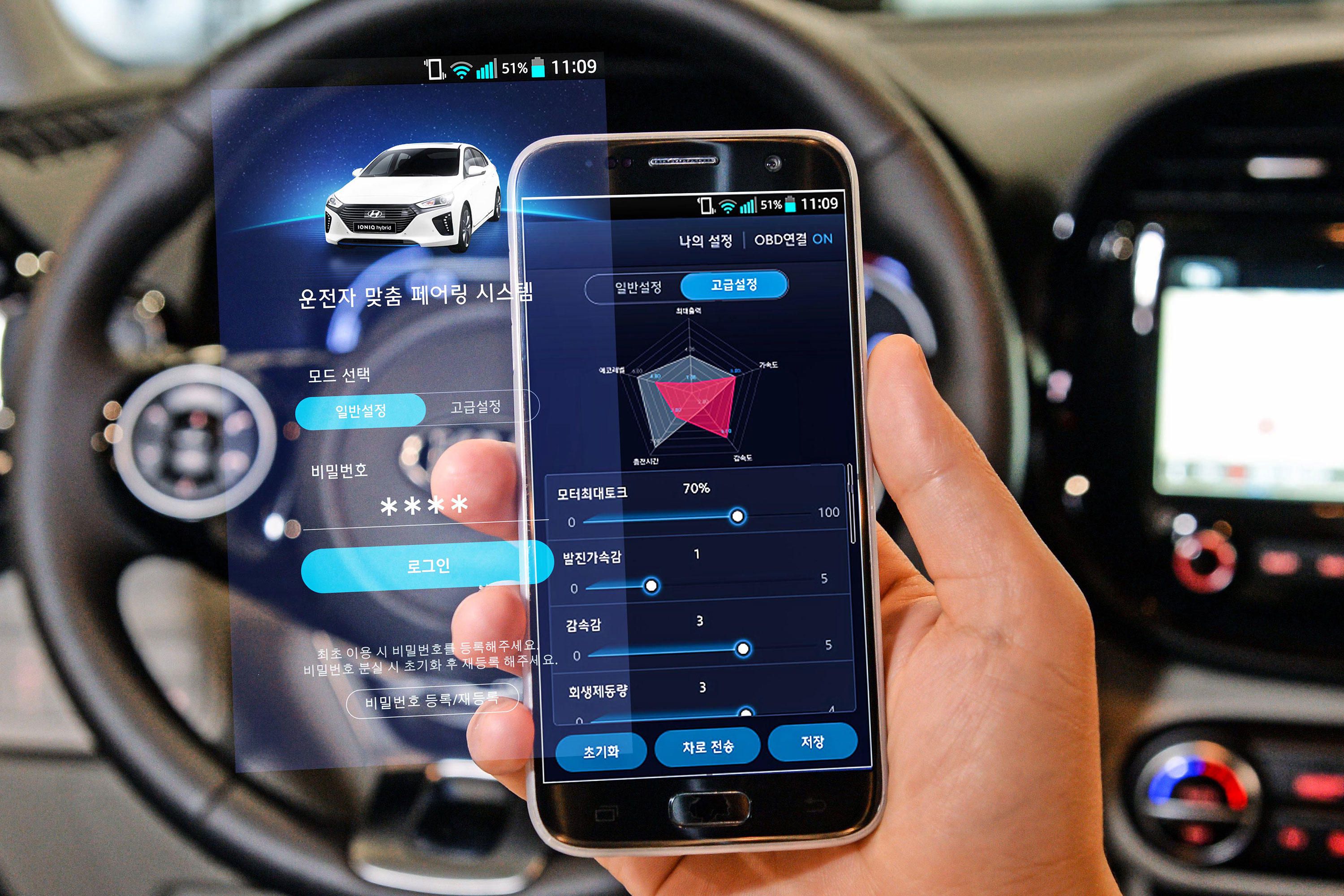 The new app developed by Hyundai will be available on future Hyundai and Kia electric vehicles, allowing users to modify everything from torque output to braking performance and top speed. Drivers will be able to tune the performance of their electric car from their phone. Through the app, you can adjust seven performance fields: maximum torque output; top speed; the ignition, acceleration, and deceleration "abilities"' responsiveness; regenerative braking and the climate-control system's energy usage.
Docker Hub hack exposed data of 190,000 users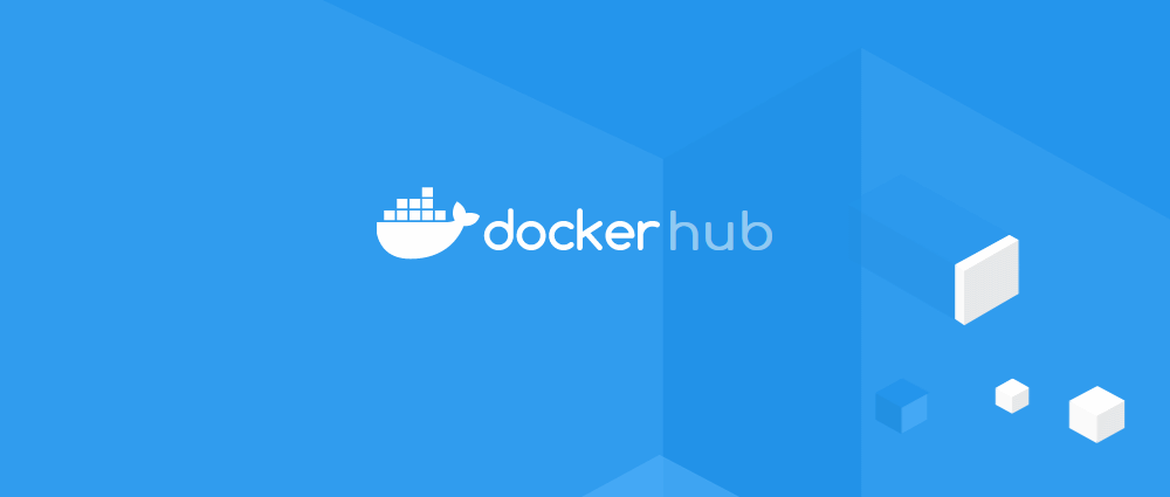 An unauthorized person gained access to a Docker Hub database that exposed sensitive information for approximately 190,000 users. This information included some usernames and hashed passwords, as well as tokens for GitHub and Bitbucket repositories. The company is also asking users to review GitHub and Bitbucket account login logs for any unauthorized access from unknown IP addresses. Docker said it is still investigating the incident and will share details when available. The security incident was not disclosed on the company's website, but only via email for the users.
Google bans app developer with 600 million downloads for being a fake click factory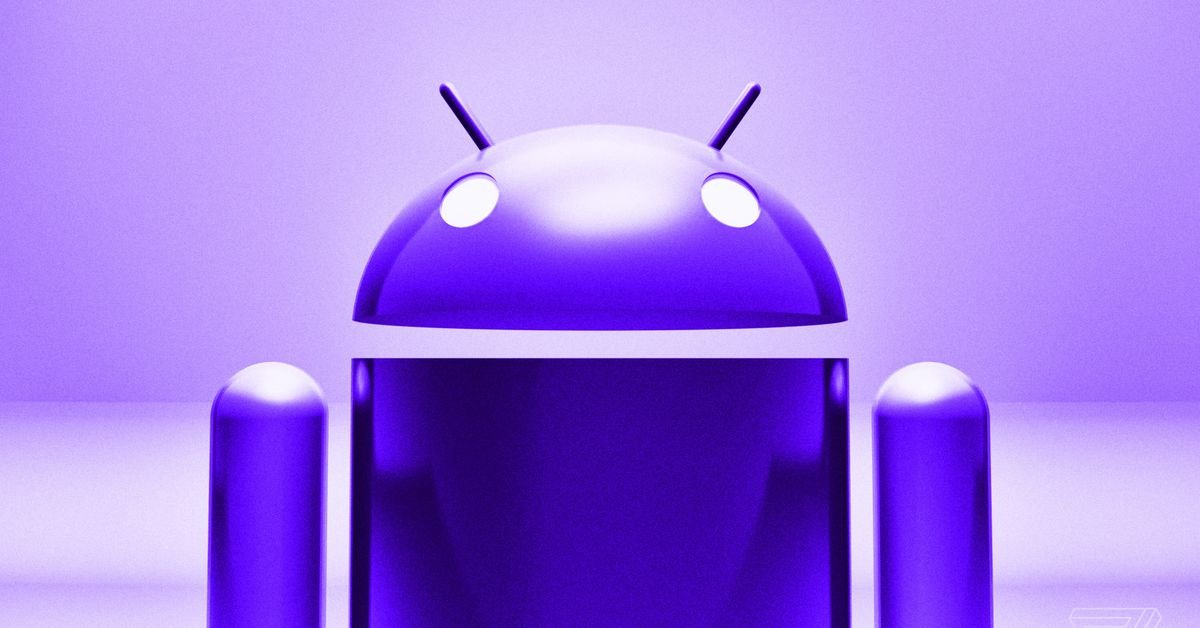 Google is banning a popular Chinese developer from its Google Play Store and systematically removing dozens of its apps after security researchers discovered that the developer was committing ad fraud and abusing user permissions. The Chinese developer DO Global, which is partly owned by Baidu, was found to be producing fake ad clicks to gain revenue, among other fraudulent practices. At least six apps were found by researchers to contain code for fake ad-clicking that would run in the background even when a user kept the app closed. DO Global had around 100 apps on the Play Store with over 600 million installations before the bans began, and it claims to have more than 250 million monthly active users. This is thus one of the biggest crackdowns Google has ever launched against an app developer.