Google opens Android Automotive OS to Spotify and other media apps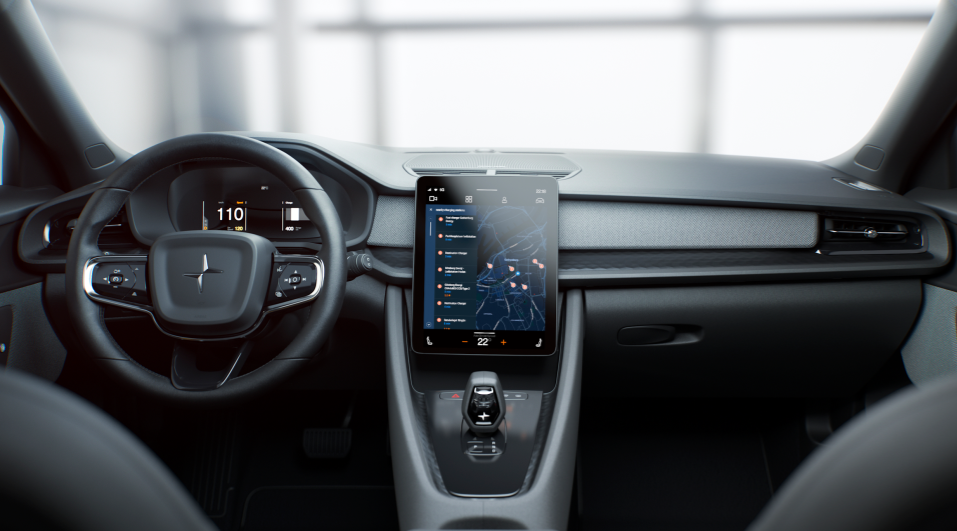 Google is opening its Android Automotive operating system up to third-party developers to bring music and other entertainment apps into vehicle infotainment systems, starting Volvo's Polestar 2 electric car. Google is initially only opening the OS to third-party developers of media applications such as Spotify, but eventually plans to open it to all third-party apps, including those that enable navigation, communication, and more. All of these apps will be available through the Google Play store
Security lapse exposed a Chinese smart city surveillance system




Security researcher John Wethington found a smart city database accessible from a web browser without a password. He passed details of the database to TechCrunch in an effort to get the data secured. The database was an Elasticsearch database, storing gigabytes of data including facial recognition scans on hundreds of people over several months. The data was hosted by Chinese tech giant Alibaba.
Microsoft makes a push to simplify machine learning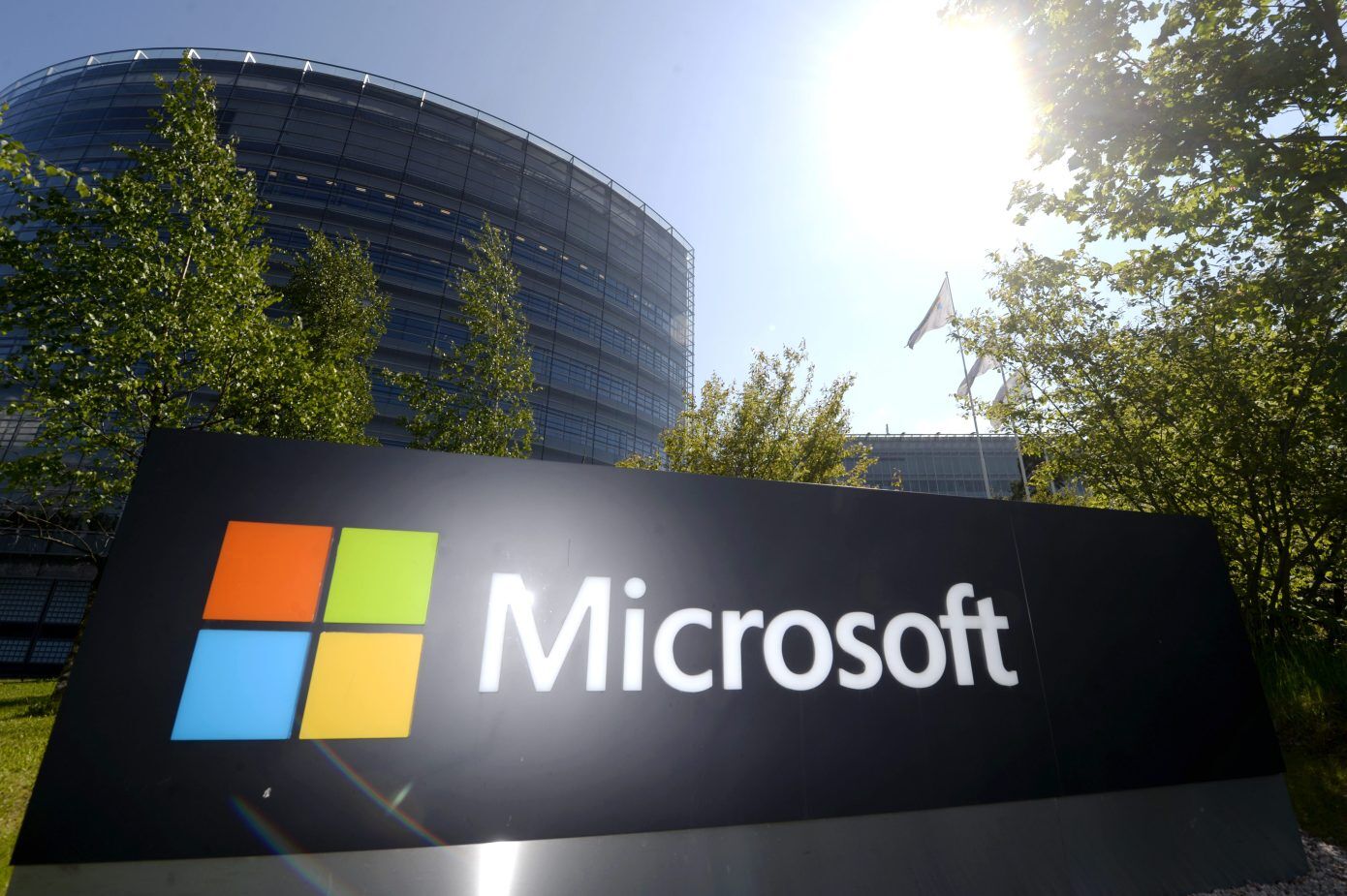 Ahead of its Build conference, Microsoft released a slew of new machine learning products and tweaks to some of its existing services. These range from no-code tools to hosted notebooks, with a number of new APIs and other services in-between. The core theme here is that Microsoft is continuing its strategy of democratizing access to AI.
Google will now let you automatically delete location and activity history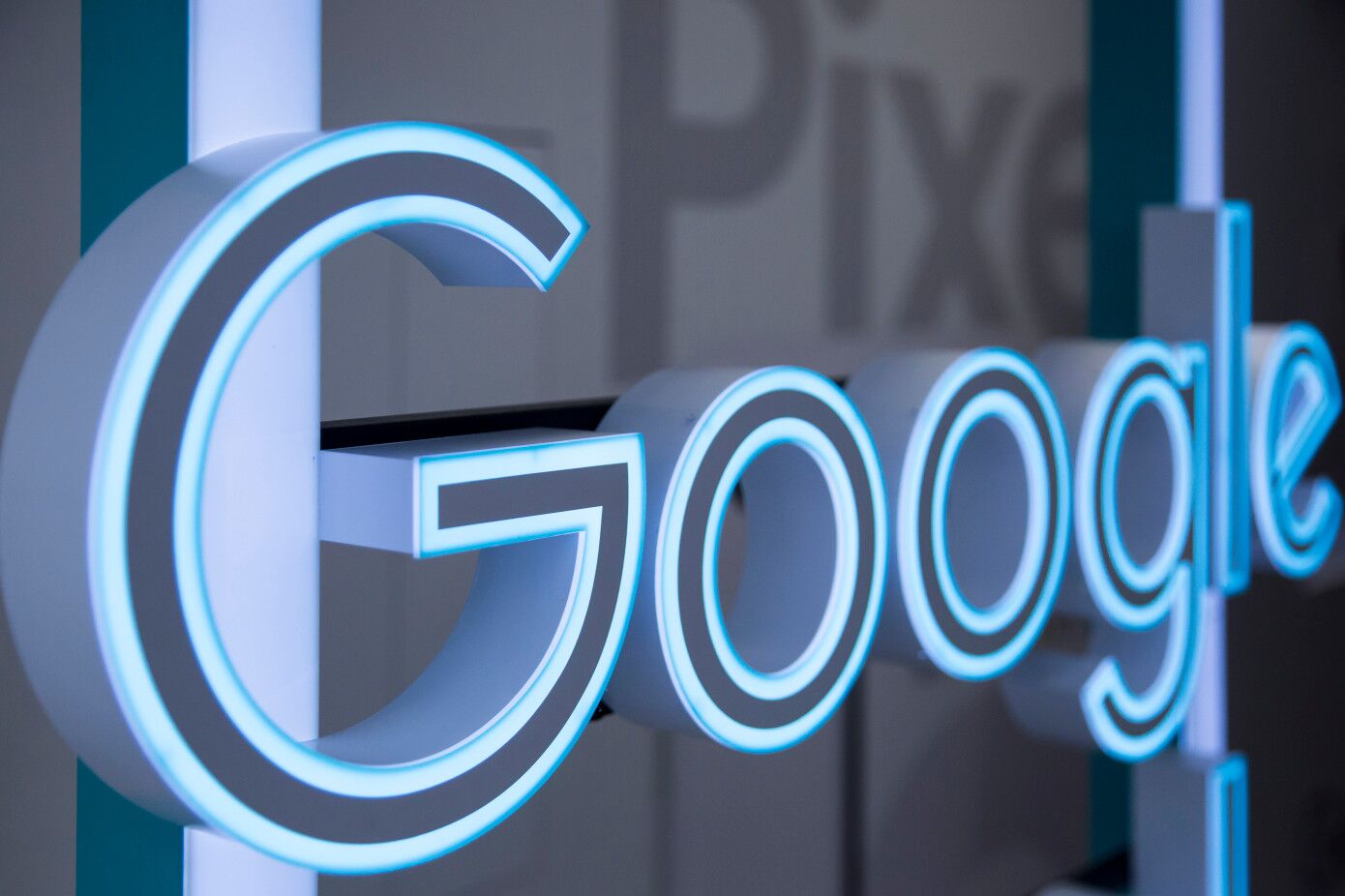 Google has announced it is rolling out new auto-delete controls for Location history and Web & App activity that allows users to choose a time. As opposed to manually having to wipe their histories, with the new feature Google users will be able to pick a length of time, either three months or 18 months, that Google will save the data. Any older data will be deleted automatically.
Someone Is Hacking GitHub Repositories and Holding Code Ransom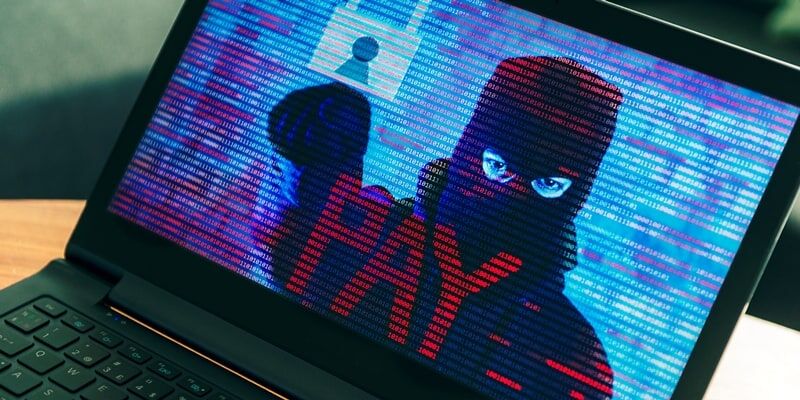 Git source code repositories of hundreds of developers are wiped and replaced with a ransom demand. The attacks appear to be coordinated across Git hosting services (GitHub, Bitbucket, GitLab), and it is still unclear how they are happening. The hacker removes all source code and recent commits from victims' Git repositories, and leaves a ransom note behind that asks for a payment of 0.1 Bitcoin ($570). The hacker claims all source code and stored on one of his servers, and gives the victim ten days to pay the ransom otherwise, they'll make the code public.